we are happy to have four artists/groups receiving our research grants for 2018

Research-Grants 2018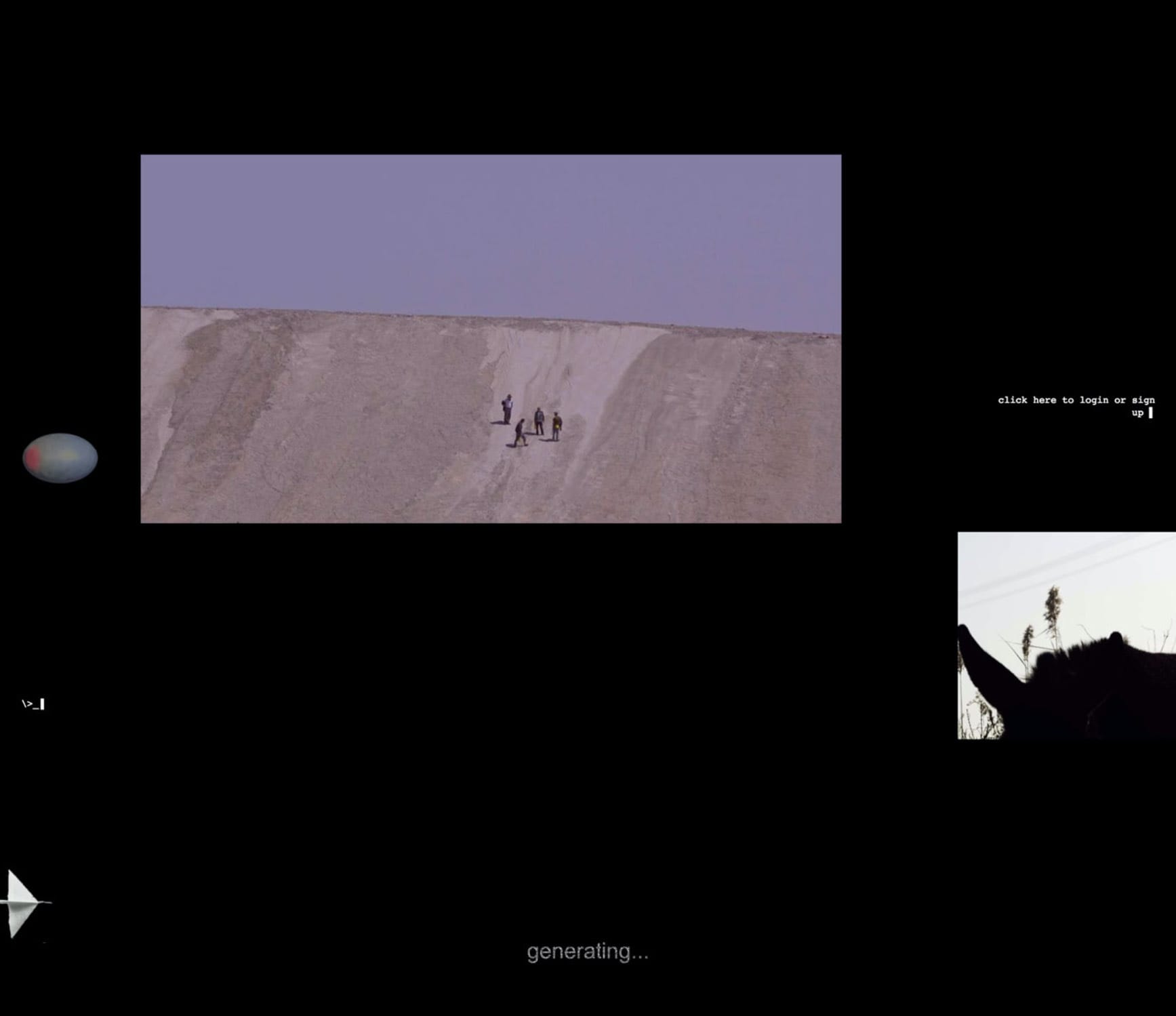 Xiaofei Mo, »Pond.is«
We are happy to have four artists/groups receiving our research grants for 2018: Xiaofei Mo, Sponge Gourd Collective, Matjaz Tancic, Christiano Bianchi, Ting-I Tsai, and Annie Malcolm.

The Artist Xiaofei Mo follows the path of Alekseĭ Matveevich Pozdneev, a Russian orientalist specializing in Mongol studies, who in 1892 led a year-long expedition to China and Mongolia, traveling through the vast region extending from Beijing to Zhangjiakou. Pozdneev's journey resulted in an extensive travelogue. Taking this travelogue as a guide, Xiaofei Mo visited and studied the many sites along the Beijing-Zhangjiakou route — such as Xiguanshi (西贯市), Juyong Pass (居庸关), Chadaocheng (岔道城), Xuanhua (宣化), and others — that Pozdneev describes in his book.

Sponge Gourd Collective, Beatrix Chu, Daphne Xu and Diane Zhou, works an a Highspeed Rail-Project called "The Harmonious Commute". The project The Harmonious Commute 跳出北 京看北京, investigates the Chinese high-speed rail as a cultural artifact and social construct, with a focus on its role as the literal and symbolic connecting feature of the planned Jing-Jin-Ji megaregion. Since March 2018, they have completed multiple research trips.

Matjaz Tancic, Christiano Bianchi and Ting-I Tsai work on their project »On the Road / In-between Olympic Sites«, which investigates the change ignited by the Olympics by focusing on the connection between tangible and intangible aspects: the physical transformation of the urban / natural environment and the related impact on people. The process will record the situation of the territory and the humans on the area interested by the Olympic Games.

Annie Malcolm will conduct an ethnographic writing based on observation, interviews and engagement with text. »Abtopic Speed: Image, City, Futures« (working title) will observe an interesting paradox of Jing-Jin-Ji : While it is a plan seemingly about a spatial re-configuration, what it really does is make changes in time. Getting (humans and non-humans) from one place to another within the three cities will take less time as the transportation systems are improved in the development of the one mega-city. The relationships between the nodes within this large urban area will change in terms of speed; what are the social impacts of these kinds of processes happening faster?