we are happy to have four artists/groups receiving our research grants for 2019

Research Grants 2019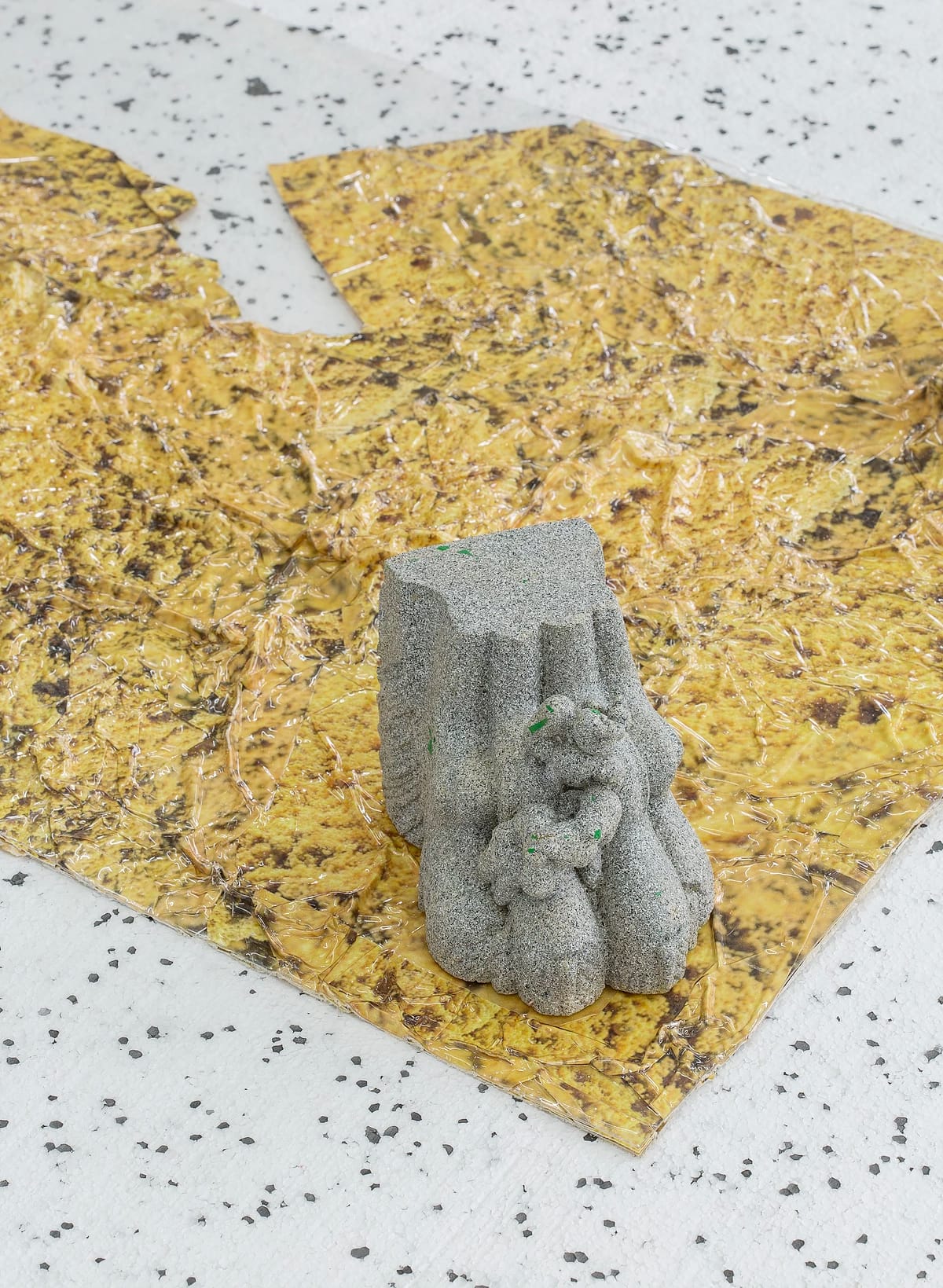 Feng Zhixuan, Silly Child and Weird Cactus III, Sculpture,2018
We are happy to have two groups of artists receiving our research grants for 2019: Yu Gong and Zhixuan Feng, and Huang Jing Yuan, Song Yi and Li Pengfei.

Yu Gong is a journalist and documentary producer, Zhixuan Feng is a sculptor, both are based in Beijing. Together they will work an project with the working-title »Heavenly North Vs Global South«. 2019 marks a part of Jing-Jin-Jis transformation with the opening of the world's largest ever gardening show held in Yanqing. This event demonstrates China's current 'home-field diplomacy' both politically and literally. With participants from more than 80 countries in the field where over 1,000 plant species are presented, China reassures the substantive role that it plays in the global south. As a duo consisting of a documentary maker and a sculptor, they propose a new set of discussions about the Winter Olympics by exploring one key topic: the ephemerality of Beijing in 2022.

Coming from different backgrounds such as architectural research or collaborative writing, Huang Jing Yuan, Song Yi and Li Pengfei will try to deliver a utopian vision by working on the dystopian reality of the contemporary Beijing.

For them, the promised and imagined 2022 is a historical moment that jeopardises most peoples access to an self-determined life. Working as a researcher in the Faculty of Architecture at the University of Hong Kong, Li's focus has been on Beijing's urban expansion, from the perspective of urban history and urban anthropology. Huang has been exploring the emotional landscape of her contemporaries through writing and collecting: facilitate, motivate, and produce narratives, discussion, and personal memories to create archives, that otherwise would not exist. Working specifically with video and other means of image production, Song has been deepening his Marxist model of "live and work with workers" for genuine improvement and advocacy of the worker's condition. The work will result in a variety explorations: Maps, texts, videos, lectures and performance will form their artistic outcome.